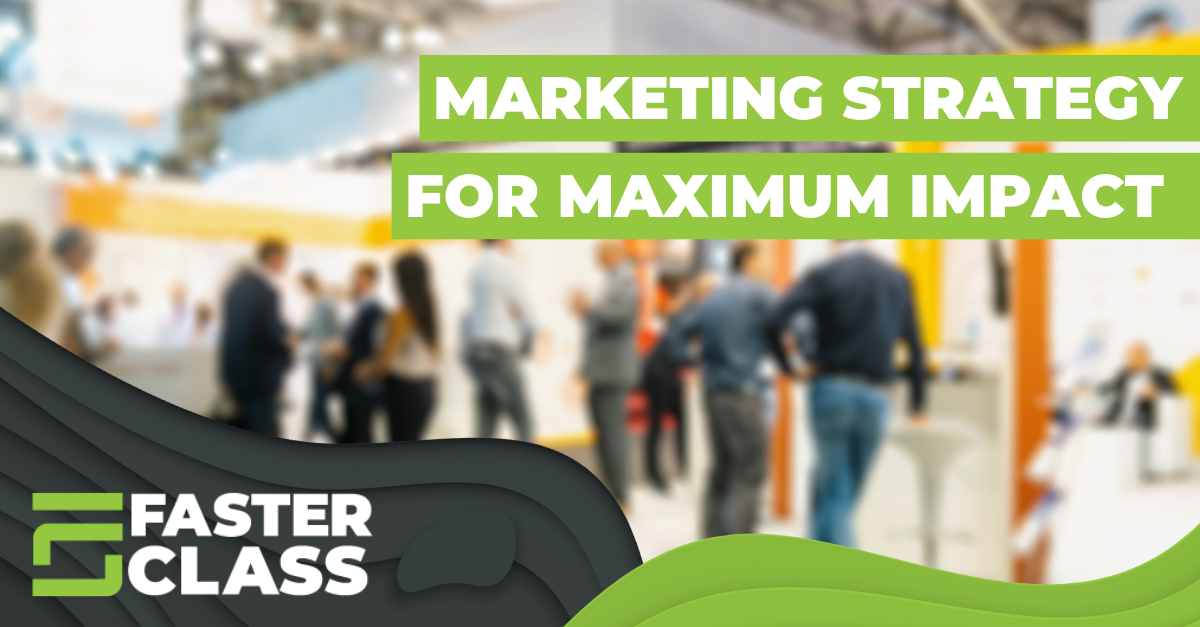 Capitalizing on April's Holidays and Events for Maximum Impact
. One idea is to capitalize on April's events and holidays, such as Earth Day, National Pet Day, and Tax Day, to tailor marketing messages and campaigns to audiences.
For example, a business could launch a "green" marketing campaign centered around Earth Day, highlighting the company's eco-friendly practices or products. Or, a pet store could run a promotion for National Pet Day, offering discounts or special offers for pet-related products. Other ideas include partnering with a charity for a fundraising campaign or hosting a virtual event to engage with audiences.
In addition to event-based marketing, businesses can also focus on refreshing their content marketing efforts in April. This could involve creating new blog posts, videos, or social media content that speaks directly to the interests and needs of the target audience. For instance, a fashion retailer could create a series of videos showcasing the latest spring fashion trends or a gardening store could publish a blog post on tips for growing a successful garden in the spring.
Overall, April presents numerous opportunities for businesses to get creative with their marketing strategies and engage with their audiences in new and exciting ways. By capitalizing on holidays and events, and refreshing content marketing efforts, businesses can stand out and make a lasting impression on their target audiences.