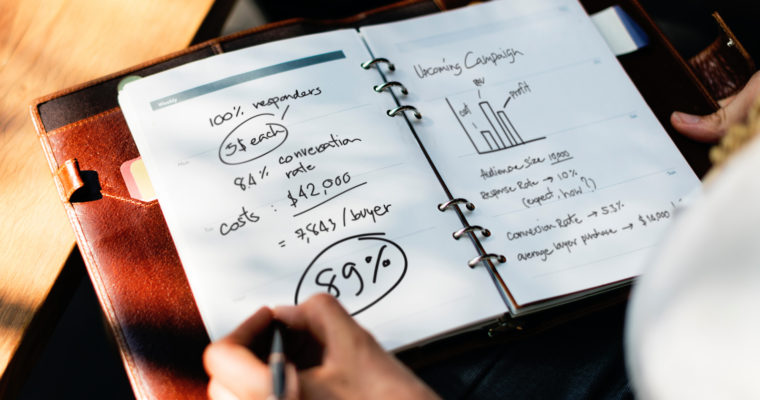 Have you heard about PPC advertising and wondered if and how it could benefit your business? Are you interested in utilizing this form of advertising but aren't sure where to start?
Today, we'll review all the aspects and benefits of PPC advertising to illustrate how it drives visitors to your website, converts leads into clients, and boosts your revenue. Let's start with the basics — what PPC stands for. PPC stands for "pay-per-click," a model of internet marketing in which advertisers pay a set fee each time one of their online ads is clicked. Essentially, PPC gives you direct control over your online advertising by allowing you to define your budget, ad copy, and ad placement(s).
The most popular form of PPC is sponsored search result advertising. This allows advertisers to place bids for their site to appear in the top results when a user searches for a particular keyword or phrase. For example, you might set a maximum bid of $5.00 for your website to appear as the number one search result for the keyword "car repair in duluth." As implied by the name "pay-per-click," advertisers are only charged a fee when their advertisement is actually clicked. The online PPC management dashboards provided by Google and Bing provide detailed information on not only how many times your ad was seen and clicked, but also breaks down this data by, for example, geographic area, user demographics, time of day, and so on. As an experienced PPC management team with a track record of success, Faster Solutions can work alongside you and your business to maximize the return on investment of your PPC advertisements, set up advanced tracking and reporting on your website, and provide analysis of the collected data to make recommendations for continued success.
Benefits
1. PPC helps you achieve business goals – It helps form high-level brand exposure, which can lead to a lead or sale.
2. PPC is measurable and trackable – Google AdWords and Bing Ad Center allow you to track performance details such as impressions, clicks, and conversions, so you can see what keywords are working and who your site is reaching.
3. PPC is quick! – No matter where you are in the marketing game, PPC allows you to get up and running in very little time, letting you cast a wide net to find new customers. Depending on the size of the campaign, set up could take as little as a couple hours.
4. PPC lets you be in control – You'll have complete control over a wide range of options as to how you reach your potential customers. You also have a lot of flexibility when it comes to your budget.
5. PPC works great with other marketing channels – Your PPC campaign can benefit your existing marketing strategies, as it drives more visitors to online content more quickly and improves ROI on your content investment.
6. PPC offers incredible targeting options – PPC offers many layers of marketing tools — not only can you target specific search keywords, but you can even set specific perimeters on the geographic locations, user demographics, and times and dates in which your ads will be active. PPC also offers dynamic retargeting, which tracks visitors to your website and shows them ads specific to the page(s) they viewed.
7. PPC is more than just search results! – While sponsored search results are the most common form of PPC, you can also use PPC for graphic display ads which appear on other websites, as well as video ads (such as those that play before a video loads on YouTube).
8. PPC offers a wealth of marketing data –   Not only do Google AdWords and Bing Ad Center offer copious amounts of valuable information, but this data goes far beyond PPC. It tracks impressions, clicks and conversion data for each keyword which can be used to advise an SEO strategy and different content marketing efforts.
9. PPC offers a wide reach – It offers additional traffic to be sent to your website, expanding your online visibility and helping establish your company as a leader in that industry.
If you're still not convinced that PPC is great for your business, Faster Solutions can work with you to compile a projected ROI analysis that will show you what returns you can expect based on your advertising budget. Then, we can compare this to other forms of marketing you may currently have in place to see how PPC stacks up.
If your or your company decides that you would like to move forward with PPC advertising, our certified marketing team would love to meet with you to discuss your business goals and develop a comprehensive online advertising campaign strategy.