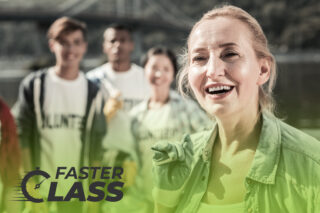 So what is responsive web design anyway? It's a way for your website to adapt to multiple devices and browsers while maintaining usability. Perfect, sounds great…but what's the catch? Cost and simplicity are key aspects of getting your new website to be flexible.
Responsive web design costs more as it takes more time to implement, test and validate for a variety of browsers. The best way to think about responsive design is to only consider what the essentials are to your business, and what your target audience needs are. Removing unnecessary features can greatly enhance the experience for all users of your website. Prioritize the top 3-5 items you would want users to do on your website and carefully plan out your content.
Responsive web design takes planning, media queries, flexible images, a flexible grid layout, and a simple design.
Need more information? Read more about responsive web design as written by Ethan Marcotte who coined the term.